UW International & English Language Programs
Instructors
Our instructors are all well-trained, experienced English language teachers. They've lived and worked with people of different cultures from all over the world. All of them have advanced degrees in the field. Many have also published textbooks and professional articles about teaching English as a foreign language.
And our students have a lot of great things to say about them, too.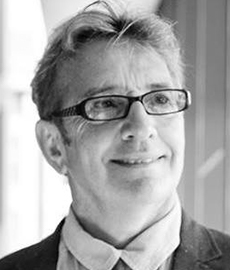 Peter Voeller
M.A. in Teaching English to Speakers of Other Languages/Linguistics, Colorado State University
Peter Voeller has been studying various languages since high school. After his undergraduate studies, he joined the Peace Corps to teach English in Morocco. After these two years of valuable teaching experience and intercultural growth, he returned to the United States to get his master's degree in linguistics and TESOL at Colorado State University. In 1986, after four years of teaching in Olympia, Washington, he began teaching at the University of Washington in Seattle. Peter has also been an international student advisor and has worked in administration. He continues to study other languages and has lived in Mexico and Spain to study Spanish.
---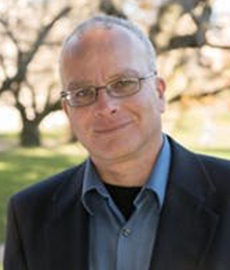 Richard Moore
Royal Society of Arts Teaching English as a Foreign Language to Adults, International House London
Richard has taught English for over 30 years and has been at the University of Washington since 1994. He has also taught English in the United Kingdom, Australia, Korea and online to the world. He currently teaches business English and is also interested in vocabulary, speaking and online learning. He is originally from England and enjoys watching football (soccer), hiking and camping in the beautiful Pacific Northwest. His favorite colors are the greens and grays of the landscape here and in England.
---
Lori DeGloria
M.A. in Applied Linguistics/Literacy, Queens College
Lori hails from Queens, New York. Although she loves her adopted home of Washington state very much and has lived there for almost 30 years, she says, "You can take the girl out of the city, but you can never take the city out of the girl." She has degrees from Hunter and Queens Colleges in psychology and applied linguistics, respectively. In her spare time, she loves to garden, do yoga, sing, ride her bicycle and listen to baseball games on the radio.
---
Cherie Lenz-Hackett
M.A. in Teaching English to Speakers of Other Languages, University of Washington
Kirk Van Scoyoc
M.A. in Teaching English as a Second Language, University of Washington; M.L.I.S., University of Washington