UW International & English Language Programs
IELP Staff
The quality of the staff can make all the difference in creating a rewarding learning experience. This is especially true when you're learning a foreign language.
Our staff and advisors have decades of combined experience and extensive training in working with international students like you. They'll make sure that you get the most out of your time studying at the UW.
See below to learn more about a few of the IELP staff members who are available to help answer your questions and make sure your needs are met.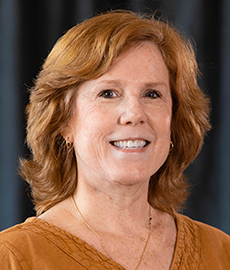 Sandra Janusch
Assistant Vice Provost, International & Academic Programs
Sandra Janusch, a California native, has lived internationally for most of her professional career, teaching and coordinating programs in China, Vietnam, Canada, the Netherlands, France and Indonesia. An expert teacher herself, she has trained teachers of English as a second/foreign language. Janusch came to the UW from the University of Montana, Missoula, where she was director of the English Language Institute. She earned her Ph.D. in education from the University of Calgary; her master's of education in teaching English to speakers of other languages from Holy Names University; and a bachelor's degree in theater arts from the University of California, Los Angeles.
---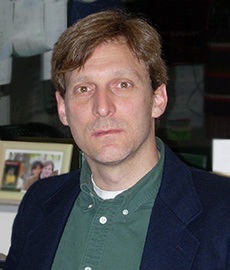 James Cody Evans
Director of International & English Language Programs
James has been director of IELP since 2008. He switched from teaching to administration in 2005. Before coming to the University of Washington, James taught English at various colleges and schools in Japan. For much of that time he lived in Kochi, where he learned to surf. While he still goes surfing occasionally on the Washington coast, he misses the warm water of southwestern Japan. James has a master's degree in TESOL from the University of Washington, and a bachelor's degree from Georgetown College in Kentucky, where he majored in English and American Studies. His advice to students who want to improve their English is to read as much as possible. Read often. Read anything, preferably something you find interesting and enjoyable.
---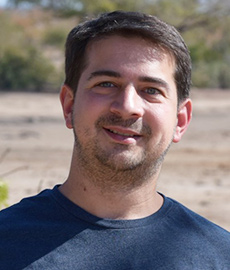 Chris Thomas
Director of Student Services & International Enrollment
Chris received his master's of higher education leadership from the University of Nevada, Las Vegas, and has over a decade of experience in international education. Chris previously lived and taught English in Gifu, Japan, and has held positions at a wide range of institutions. His experience spans topics such as study abroad, immigration and academic advising, orientation, student life, admissions and institutional partnerships. He is a past chair of the Association of Washington International Student Affairs and is the current chair of the NAFSA Academy for International Education. In his spare time, he enjoys traveling (74 countries and counting), gardening, raising chickens and spending time with family.
---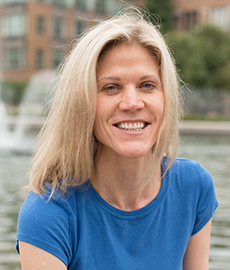 Cheryl Wheeler
Program Director
As a program director, Cheryl creates and oversees new customized international programs in a broad variety of content areas, including business, technology and environmental sustainability. Cheryl has an M.A. in international environmental studies from University of Oregon and a B.A. in communication theory from McDaniel College. Previously, Cheryl worked in university-level study abroad programs in Chiang Mai, Thailand. She's been working at the UW since 2005. Cheryl enjoys international travel, spending time with family and pets, being outdoors and cooking.
---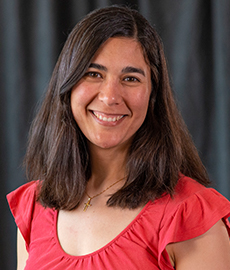 Jen Patterson
International Student Advisor
Jen is originally from San Francisco but has lived in Seattle since 2007. She now considers both cities home. Although she's found benefits to different places she's lived, she loves being on a coast near the ocean! Jen received a bachelor's degree in sociology with an emphasis on not-for-profit management. She's taught English in China and has been privileged enough to visit several countries in Europe and Asia. She's worked with multicultural communities and international students for over 15 years in various settings. Outside of work, Jen likes to walk and be outside, write and receive cards, and spend time with family and friends.
---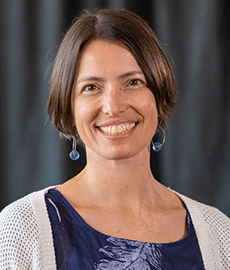 Jean Sauvion
Lead International Student Advisor
Jean has been working in the field of international education for over 20 years and she's passionate about helping students reach their goals. She enjoys meeting students, assisting them with their immigration and academic advising needs, and figuring out the best plan of action. She's lived and worked in the United Kingdom, Poland, Italy and France and knows what it's like to make your home in a new country. She's also half-British and half-American and has a French husband. So, what kind of food does she prefer? Ask her! To relax, she likes to do yoga, dance, run, craft with her daughters, attend performing arts shows, and get outside and enjoy the spectacular nature of the Pacific Northwest.
---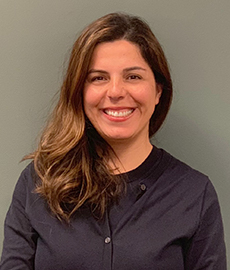 Darya Anoshei
Admissions and Outreach Lead
Darya graduated with a degree in law from the University of Rome, "La Sapienza." She's a seasoned professional who brings her experience in immigration law, ESL and precollege advising, student affairs operations and international admissions to her role. Darya is a polyglot and is fluent in Italian, English, Farsi, French and German. She's bicultural and enjoys to learn new languages and cultures. When she's not at work she loves cooking, baking and most of all playing with her little boy! She normally has lots of yummy goodies in the office for her colleagues and friends.
---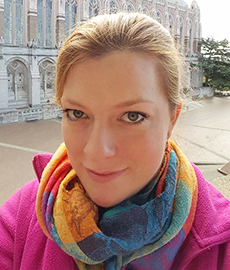 Kelsey Getz
Program Coordinator
Kelsey was born and raised in the Ballard neighborhood of Seattle and received her bachelor's degree in mathematics, with a minor in African studies, here at the University of Washington. She had transformative life experiences during her several study abroad programs and while volunteering to help folks experiencing houselessness throughout Seattle. She has experience working in nonprofits, labor unions, finance, fundraising, operations and student services, and finds great joy in communicating across differences. When she is not busy drinking coffee and discussing racial/ economic/ gender/ social justice, Kelsey likes to cuddle with her cats, sing in a choir, and take walks around the beautiful parks and beaches of the Pacific Northwest.