UW International & English Language Programs
Seattle & the Pacific Northwest
The Pacific Northwest is one of the most beautiful and livable regions in the United States. Famous for its clean air and water and surrounded by mountains, lakes, rivers and forests, the area is a wonderful place to visit and to call home. Seattle has a mild climate year-round with very little snow in the winter.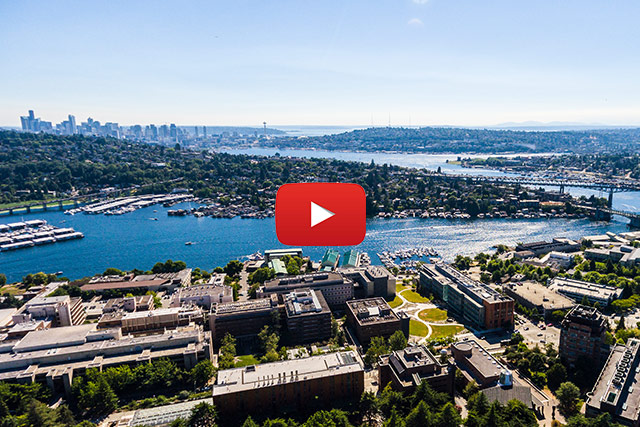 Seattle, the largest city in the Pacific Northwest, offers its residents the best of city and outdoor living. Cultural attractions include world-class museums, art galleries, an aquarium, a zoo, professional and college sports, the symphony, the opera and large annual film and music festivals. If you love nature and the outdoors, you will find excellent running, biking, hiking, camping, boating and skiing nearby.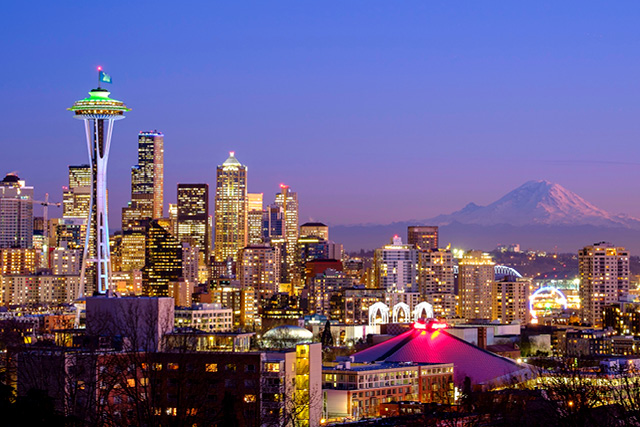 For working professionals in the Seattle area, opportunities abound. Some of the world's top companies and institutions were started here and have major operations in the region, including Boeing, Microsoft, Amazon, Starbucks, Costco and REI. The city also has a strong start-up business and technology culture.
---
You can learn and get inspired at the Seattle Art Museum
Lihu, China
On Mount Rainier, you can see snow even in the summer. It has a nice view.
Jangkyun, South Korea
Lake Washington is just awesome. You can have a very good boating day on Lake Washington.
Jesus, Venezuela
---
Things to Do in Seattle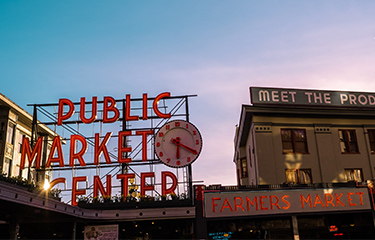 Classic Seattle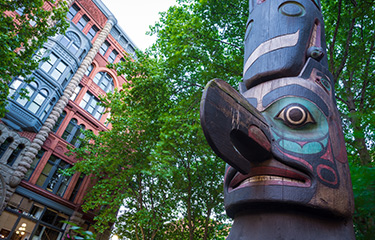 Culture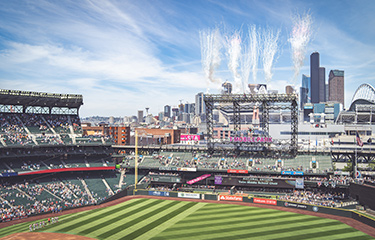 Sports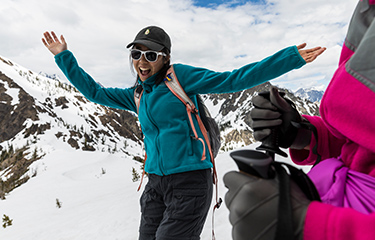 Outdoors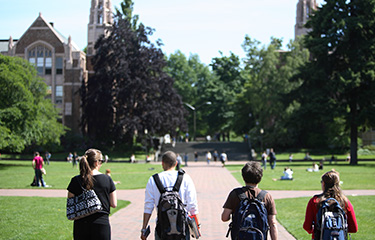 On Campus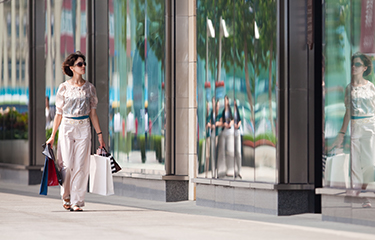 Shopping