Overview
Are you a Minecrafter eager to connect your gaming skills to real-world interests in innovative ways? This two-week online course offers a dynamic experience that incorporates technology and video gaming in an education setting. You'll learn the basics of digital storytelling and then use your Minecraft skills to create a compelling visual narrative about a topic that matters to you.
Length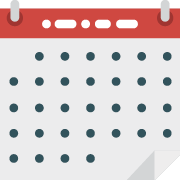 2 Weeks
Schedule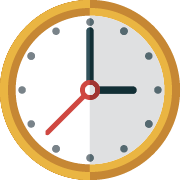 Mon-Fri
10 Hours/Week
English Level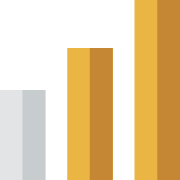 Intermediate to Advanced
F-1 Visa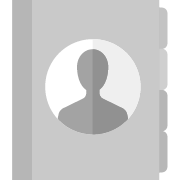 Not Eligible
Professor Taso G. Lagos explains why storytelling is important in today's world and how this course will help you connect with others and convey your message.
What You'll Do
Advance your understanding of technology as a means of communicating with others
Construct your own gaming landscape in Minecraft using "cinematic language" to tell a dramatic and powerful visual story about a real-world issue
Work both individually as well as in small groups to complete small projects that advance your English skills while improving technological intelligence
Program Features
New ways to use technology and build confidence
Opportunity to use gaming technology to express a moving narrative about real-world issues
Flexibility to develop and hone skills to advance your personal, academic, and professional goals through creative and intellectually stimulating projects
Who Should Register
This short course is intended for students with an interest in applying their gaming skills in new and innovative ways. Students are expected to have prior experience with building and creating in Minecraft.
You must have intermediate to advanced English skills to participate. For specific requirements, see How to Register.
Schedule
This online course involves 20 total hours of instruction over two weeks, with 12 hours of synchronous instruction and 8 hours of asynchronous learning. Classes meet online daily, Monday through Friday.
Cost
| | |
| --- | --- |
| Tuition | $749 |
| Registration fee (nonrefundable) | $55 |
| Estimated total | $804 |
Instructor
Taso Lagos, a lecturer at the University of Washington's Jackson School of International Studies and founding director of the Greece Study Abroad Program, is an international communication and political media scholar. Lagos' research interests include digital democracy, diaspora studies, global citizenship and digital storytelling.
Course Technology
This online course uses a learning management system like Canvas and Zoom video conferencing. To participate, you should have access to a computer with speakers and a microphone and a stable internet connection. A headset and a webcam are also highly recommended.
You'll also need to be able to access and use the Minecraft Education Edition software program. A software user license will be provided once you register.