Overview
Participate in our popular Short Term English Program (STEP) online from your home country.  Improve your English as you study U.S. culture or specialize in academic skills, business, or science, technology and engineering.
Length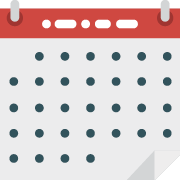 3 Weeks
Schedule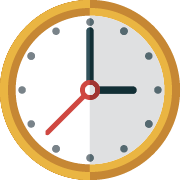 Mon-Fri
15 Hours/Week
English Level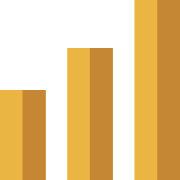 Beginning to Advanced
F-1 Visa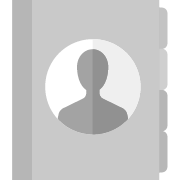 Not Eligible
What You'll Do
Improve your English vocabulary through a variety of listening and speaking activities
Practice your English in real-life situations
Learn U.S. expressions and idioms
Who Should Register
This program is for people interested in U.S. culture and improving their English skills.
Language & Culture STEP is open to beginning to advanced students of English. You just need basic English skill to participate. For specific requirements, see How to Register.
Courses
Online Language & Culture STEP
Practice your English and learn about American culture! You'll learn English from an experienced instructor and experience a range of activities, including conversation practice with U.S. college students, online presentations, virtual tours of Seattle landmarks, and guest speakers.
Online Academic Skills STEP
This course helps you build university-level study skills. Practice your English and learn about U.S. academic expectations as you prepare for the challenges of university studies. Activities include writing, lecture listening and note-taking, vocabulary building focused on the Academic Word List, critical reading of articles, class discussions and presentations.
Online Business STEP
Practice your English while learning about U.S. business. You'll focus on speaking and writing English in business settings while learning about prominent businesses in the Seattle area. These business communication skills will give you a strong foundation for working internationally with other business professionals. This course includes guest lectures.
Online Science, Technology & Engineering STEP
Practice your English and learn about topics in science, technology, and engineering. Improve your science, technology, and engineering-related conversation, listening, and presentation skills.
Schedule
Summer 2022 classes meet online, Monday through Friday, 5 to 8 p.m. Pacific Time (Seattle time), for a total of 15 hours a week.
Cost
| | |
| --- | --- |
| Tuition | $1,500 |
| Registration fee (nonrefundable) | $55 |
| Estimated Total | $1,555 |
Instructors
This program is taught by experienced instructors from UW International & English Language Programs. All have advanced degrees.
Course Technology
These online courses will use a learning management system like Canvas and Zoom video conferencing. To participate, you should have access to a computer with speakers and a microphone and an internet connection. A headset and a webcam is also highly recommended.