Program Details
Morning Class
The morning studies take place in the classroom. You'll work on vocabulary and conversational skills by having discussions with classmates and instructors about different topics of interest. Assignments include:
In-class field trip related to science, technology or engineering
Listening to a guest lecturer and/or video lectures related to the course content
Developing a final group project presentation on a topic related to the course content
Afternoon Field Trips
Field trips are an important and enjoyable part of STEP. There are two instructor-led morning field trips. You'll get a chance to see the latest technological innovations happening in Seattle. Destinations may include:
Pike Place Market
Seattle Center
Bellevue Square shopping mall
A ferry ride to Bainbridge Island
You'll also have the opportunity to go on a campus tour, enjoy group sports or gaming activities and visit different Seattle neighborhoods.
Instructors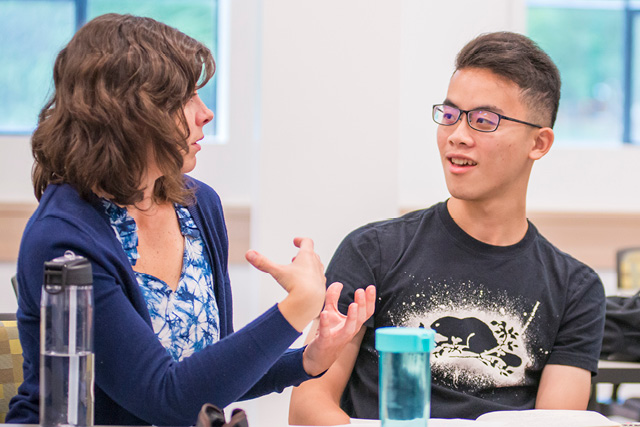 The program is taught by experienced instructors from UW International & English Language Programs. All have advanced degrees.