Overview
Come study at a top-ranked radiology department at a premier U.S. university! Learn about current directions and challenges in medical imaging and get opportunities for shadowing and hands-on research.
Length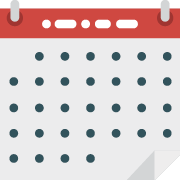 8 Weeks
Schedule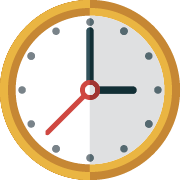 Mon-Fri
22.5 Hours/Week
English Level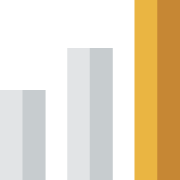 Advanced
F-1 Visa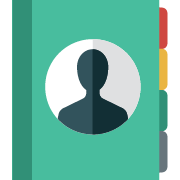 Eligible
What You'll Do
Work with research and clinical faculty to complete and present a hands-on research project in medical imaging
Attend a lecture series featuring clinical and research faculty members on current state-of-the-art research and clinical practice in medical imaging
Shadow radiologists and clinicians at the University of Washington Medical Center to learn about diagnostic procedures, workflows and where research can make a difference
Meet university students from around the world while enhancing your electrical and computer engineering and critical thinking skills
Who Should Apply
This program is designed for undergraduate students interested in studying medical imaging in graduate school.
More Information
For more information and details on prerequisites, costs and how to apply, visit the program website.