UW International & English Language Programs
Why Choose Us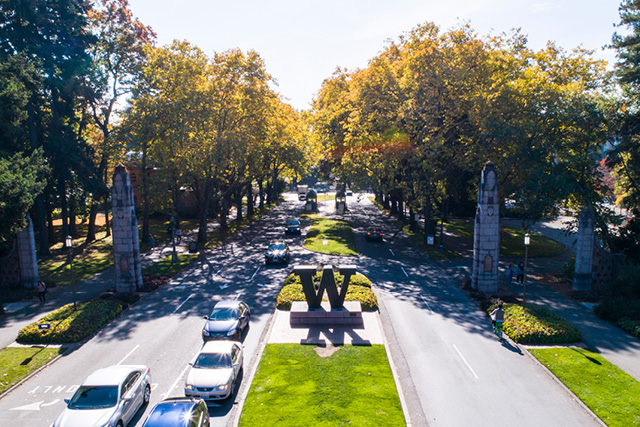 We're dedicated to our students' success. You have dreams — to hold conversations with confidence, to get accepted into an American university or to be known for the memorable work presentations you deliver. Whatever your English language levels are, you'll find a program and a learning environment designed to help you make those dreams a reality.
---
What Makes Us Different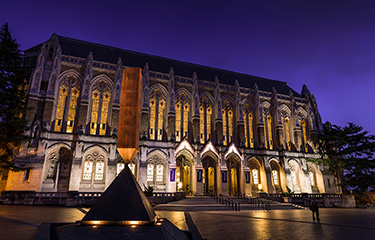 World-Class Institution
The University of Washington is a prestigious learning community. We were ranked No. 7 in the world in 2022.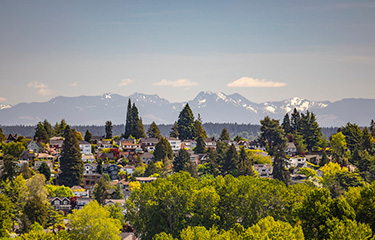 Safe and Vibrant City
At the UW, you'll be near welcoming residential neighborhoods with parks and cafes, famous cultural attractions and the heart of the technology industry.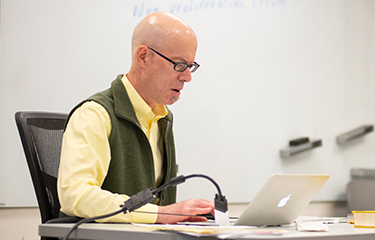 Quality Instruction
IELP instructors are experts in helping students rapidly improve their English language skills. They know how to make classroom learning enjoyable, too.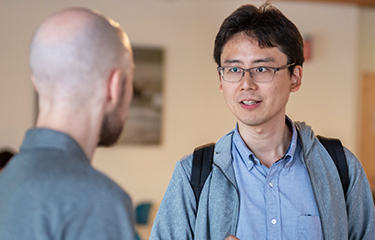 Personalized Advising
IELP has a team dedicated to connecting you with future opportunities, from applying to U.S. universities to exploring potential career paths.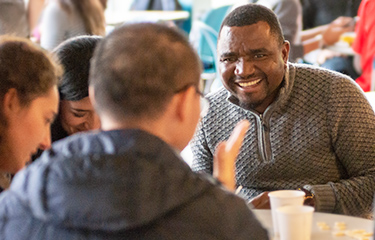 Small Class Sizes
Class sizes at IELP range from 12 to 18 students, so you'll get individualized attention based on your language needs.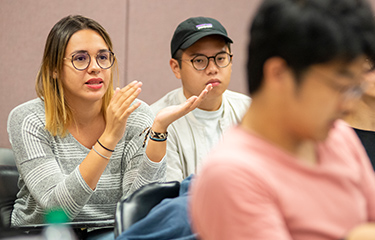 Global Student Body
IELP has supported students from more than 30 different countries. Their diverse perspectives invigorate the learning experience.
Accreditation
The International & English Language Programs at the UW are accredited or endorsed by a number of national organizations.