Overview
The Visiting International Student Internship & Training (VISIT) program at the University of Washington allows students who are pursuing degrees at universities outside of the United States to participate in full-time, work-based supervised research at the University of Washington. 
Length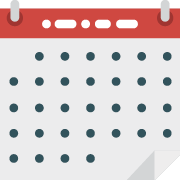 3 Weeks–1 Year
Schedule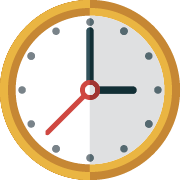 Varies
32 Hours/Week
English Level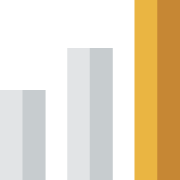 Advanced
F-1 Visa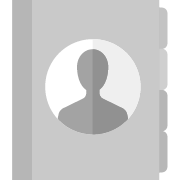 Not Eligible
What You'll Do
Be hosted by a UW academic department or program and closely supervised by a member of the faculty
Receive on-the-job exposure to U.S. techniques and methodologies outside the classroom
Enhance your knowledge of U.S. culture and society
Program Features
Supervised research at the University of Washington, one of the top research universities in the world
Work-based learning
Opportunity to interact with other scholars in your field
Who Should Apply
This program is for J-1 visa eligible undergraduate and graduate students studying at universities outside the United States who want to participate in an internship related to their field of study.
You need advanced English skills to participate. For admission requirements, see How to Apply.
Schedule
This program requires a minimum participation of 32 hours per week.
Cost
Program Fee
$1,500
Other Expenses
UW Registration Fee – $55 per quarter
Quarterly fee paid to Registration Services upon arrival and each academic quarter after that.
Student Health Insurance – $145 per month
Available and required only for student; full amount for duration of program.
Paid directly to LewerMark Insurance company online in advance; Statement of Compliance required upon arrival.
UW Department Fees – variable
Paid to department administrator if applicable.
UW Student Transit Pass – $150 per quarter
Optional, paid to Registration Services if desired.
Cost of Living – $2,927 per month (spouse and children extra if applicable)
Government-mandated estimate of living expenses, which is not negotiable regardless of your living arrangements.
Cost of Living: Self – $2,927 per month
Cost of Living: Spouse – $1,200 per month
If applicable; includes required health insurance.
Cost of Living: Child/Children – $600 per month
If applicable; includes required health insurance.
---
Your expenses will depend on the length of your internship. Expense estimates include all full and partial months or quarters. Quarterly fees cannot be prorated if the research activity does not span a full quarter.
The expenses above do not include the I-901 SEVIS fee, the visa fee or the cost to travel to and from the United States.
All costs subject to change without notice.