UW International & English Language Programs
Housing
There are a number of housing options for your stay. You can live on campus in a residence hall or an apartment, if available, or you can live off campus in an apartment or room. You can also choose to participate in a homestay program.
Please note that the UW International & English Language Programs office does not make housing arrangements. We recommend that you reserve housing as soon as possible before your arrival.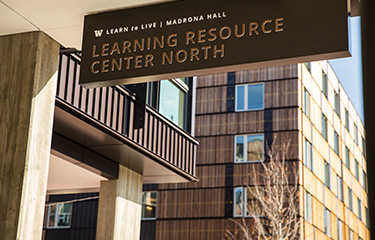 On-Campus Housing
Living on campus in a residence hall or apartment puts you at the center of university life, within easy walking distance of your classes and other campus locations.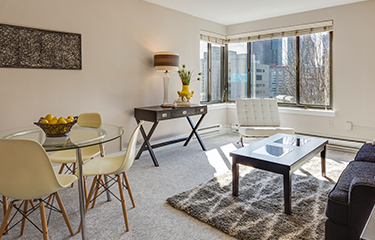 Off-Campus Apartments & Shared Housing
When you rent an apartment or room in a nearby neighborhood, you can prepare your own meals and have control over when you move in and out.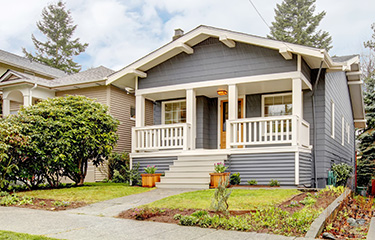 Homestays
By staying with an American family, you can practice your English daily and learn more about local customs and culture.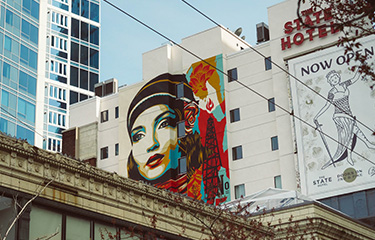 Temporary Housing
If you arrive early and need a place to stay for a few days, consider one of these nearby hotels or an Airbnb.