UW International & English Language Programs
Student Activities
The UW offers a variety of ways for students to enrich their student experience. As an IELP student, you're invited to join in on many of them! Here are some examples.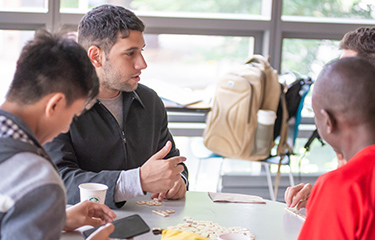 International Student Organizations
Connect with students and enjoy cross-cultural experiences and opportunities to promote international understanding.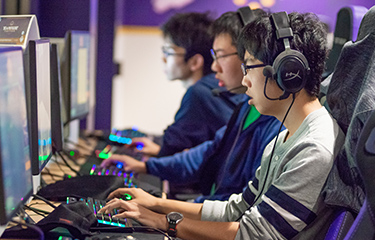 Clubs
The UW has over 100 student clubs based on personal interests — from food, cars and movies to fitness, anime and more.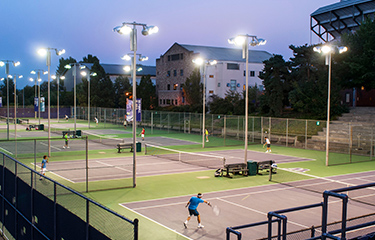 Intramural Sports
Do you enjoy competitive team sports? UW Intramural Sports organizes student teams each quarter for skill building and fun.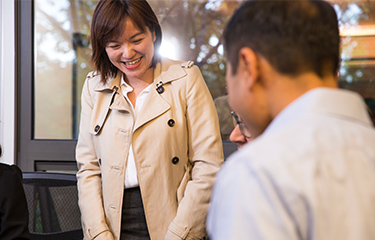 Volunteer Activities
From museums to farms, a variety of UW organizations welcome the helping hands of international students.