UW International & English Language Programs
Online Programs
We offer the following fully online programs that you can take to help you build the confidence and skills to use English in any setting.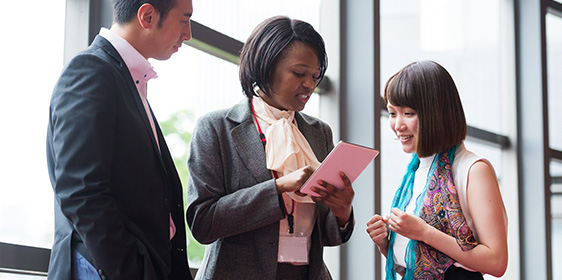 Business English Communication Skills
This online program is made up of five courses, all designed to help you communicate in English more effectively in business settings.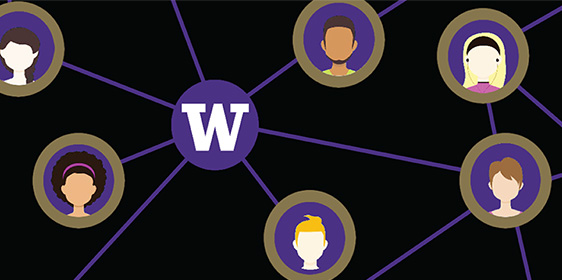 English for Business Networking
This online certificate program features four courses on networking that will help you expand your career and business opportunities.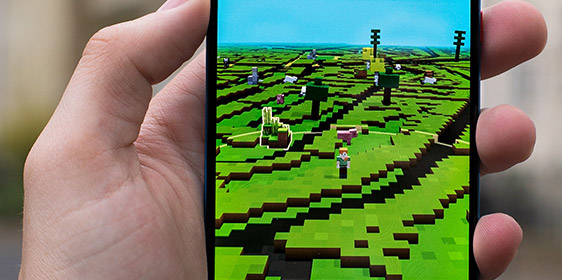 Minecraft & Storytelling
In this two-week online course, you'll connect your Minecraft gaming skills with real-world interests while learning about digital storytelling techniques.
Technology for Good
In this four-week online course, you'll use technology to address real-world problems while learning about UW research and businesses in the Seattle area.