Overview
Do you want to build your business connections using English? English for Business Networking is an online certificate program designed for intermediate-level English speakers who want to expand their career and business opportunities.
Length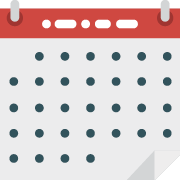 1–7 Months
Schedule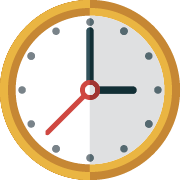 Flexible
English Level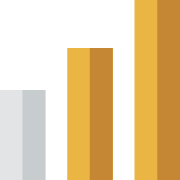 Intermediate
F-1 Visa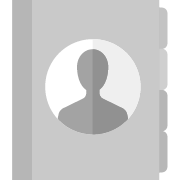 Not Eligible
What You'll Do
Learn how to introduce yourself in English, keep a conversation going and leave the conversation politely
Write professional emails to make new contacts and follow up with people in your network
Identify your goals for networking, your network and your unique skills
Use LinkedIn and business cards to make and maintain connections
Use informational interviews to expand your network
Courses
This program helps you to learn essential skills for networking in English, including how to use social connections, email, conversational strategies and more.
The certificate program consists of four self-paced courses:
Each course takes four to six weeks to complete and three to five hours of effort each week.
You can enroll in a single course or the entire certificate program. Program costs vary based on the number of courses you take and the options you choose.
More Information
The program is offered in partnership with edX, a leading online learning provider. For more information about this program and to register, visit the edX program page.
This program is administered by edX. For help with registration, payment, refunds and technical issues, contact edX directly.